Christmas is Dec 25th
SPECIAL NOTICE!!
ORDER ORDER EARLY!!!!!!!
Happy Holidays Ahead!
Open Sunday the 23rd for call ins and deliveries only!
Monday, 24th till Noon, last day for all Christmas business!
Closed December 24th Noon till January 7th!
Beverly Hills Florist
located in Citrus County, Florida!
"The Sunshine State" !!!
We provide a touch, of the seasons,
all year long.
"Hobson's Choice" as well!
Thank you for visiting our Website!
Jude Hobson
352-489-5023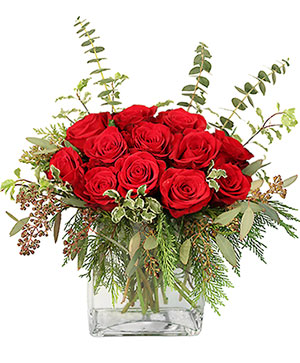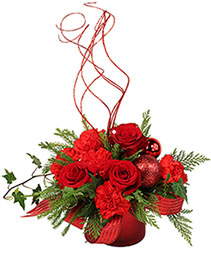 Magical Christmas
Floral Design
$50.00, $60.00, $70.00
Shown at $60.00
Shown at $60.00
More Info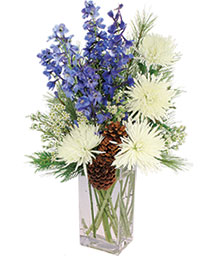 Twas the Night
Arrangement
$45.00, $55.00, $70.00
Shown at $55.00
Shown at $55.00
More Info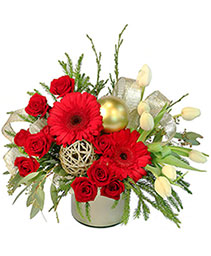 Festive Evergreen
Flower Bouquet
$60.00, $70.00, $80.00
Shown at $70.00
Shown at $70.00
More Info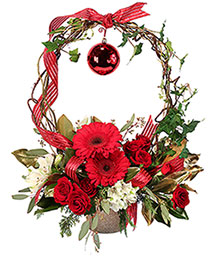 Rudolph's Nose
Holiday Flowers
$60.00, $70.00, $80.00
Shown at $70.00
Shown at $70.00
More Info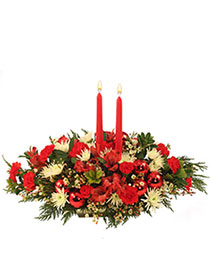 Home for Christmas
Centerpiece
$55.00, $65.00, $80.00
Shown at $65.00
Shown at $65.00
More Info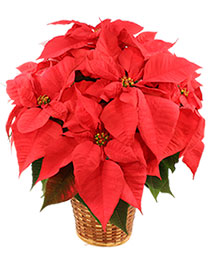 Vibrant Red Poinsettia
Flowering Plant
$45.00, $55.00, $70.00
Shown at $55.00
Shown at $55.00
More Info